OUR NON GMO PROMISE
MORE OPTIONS & INSIGHT FORNON-GMO LIFESTYLES
WHY DOES PIPINGROCK HAVE A NON-GMO PLEDGE?
The FDA does not require manufacturers to announce which ingredients in their products are genetically modified. In other words, when you take supplements or eat foods, you may be consuming genetically modified organism (GMO) ingredients without even knowing it!PipingRock created our Non-GMO Pledge to give you greater certainty in the uncertain world of genetically modified organism (GMO) ingredients. The PipingRock Non-GMO Pledge expands and clearly labels our range of non-GMO products – making it easier than ever for you to maintain your non-GMO lifestyle.
We don't do our Non-GMO Pledge for the FDA or for our bottom line.
We do it for you!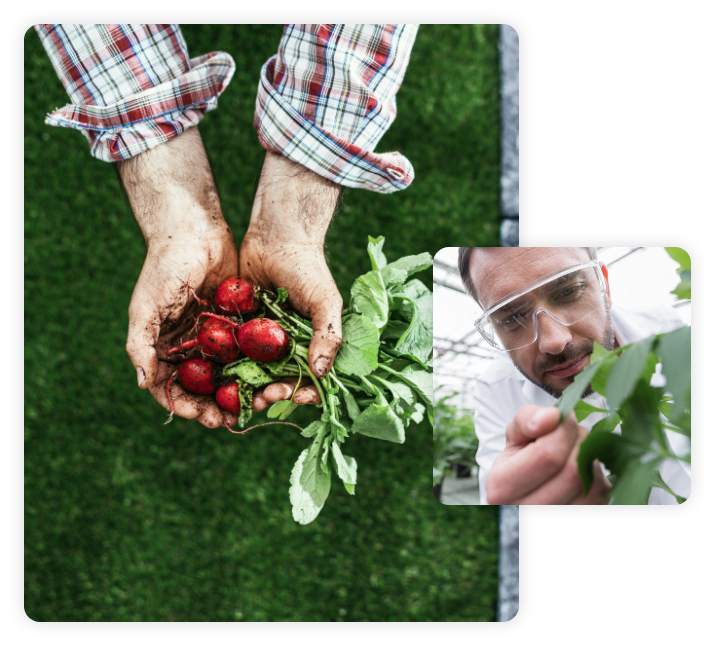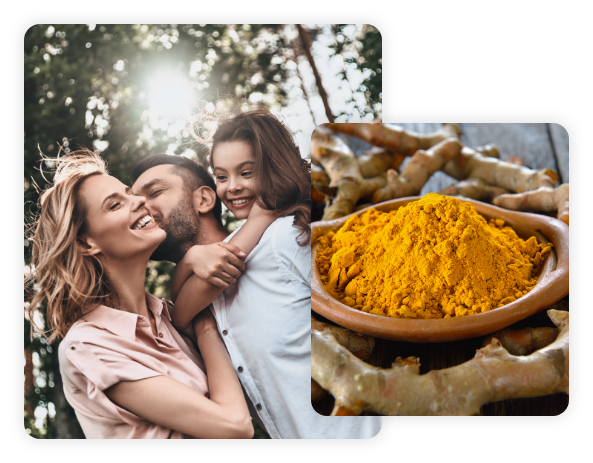 WHAT ARE GMO's?
Genetically modified organisms (GMOs) have DNA that has been altered to produce beneficial or desirable characteristics. In the context of herbs, GMOs may grow faster and stronger.They may even be altered to produce specific nutritional profiles. Botanical genetic modification is performed via gene splicing: A modifying gene from a secondary plant is inserted into the primary plant's genetic code.
OUR STANCE ON GMOS
PipingRock believes that GMOs appear to have both potential advantages and potential concerns. We created our NON-GMO PROMISE not because we believe GMOs are bad, we did it because we are driven to enhance the lives of everyone.Adding more NON-GMO products to our product line helps us do just that – giving us more options to meet more consumer needs and promote more health & wellness! And labeling our non-GMO products clearly makes it easy to find what's right for you and buy with confidence – whichever lifestyle you choose to follow.
OUR NON-GMO ASSURANCE PROCESS
Non-GMO PipingRock products have passed our stringent non-GMO Assurance Process.We take great care to verify that our non-GMO ingredient suppliers have performed extensive quality steps including:
Provided us with non-GMO ingredients only, validated by sharing all necessary documentation
Separated GMO ingredients from non-GMO ingredients at all times to avoid cross-contamination
Met or exceeded our requirements for non-GMO ingredient traceability and production measures
PipingRock Non-GMO products deliver wholesome, life-enhancing quality
without the potential unpredictability of genetic modification.
PipingRock is not 100% non-GMO. However, we are continually adding new non-GMO products to our line.This includes our growing list of Certified Organic products, which are non-GMO by definition